Create a free account once to get access to full length blog articles, downloads, and course content for life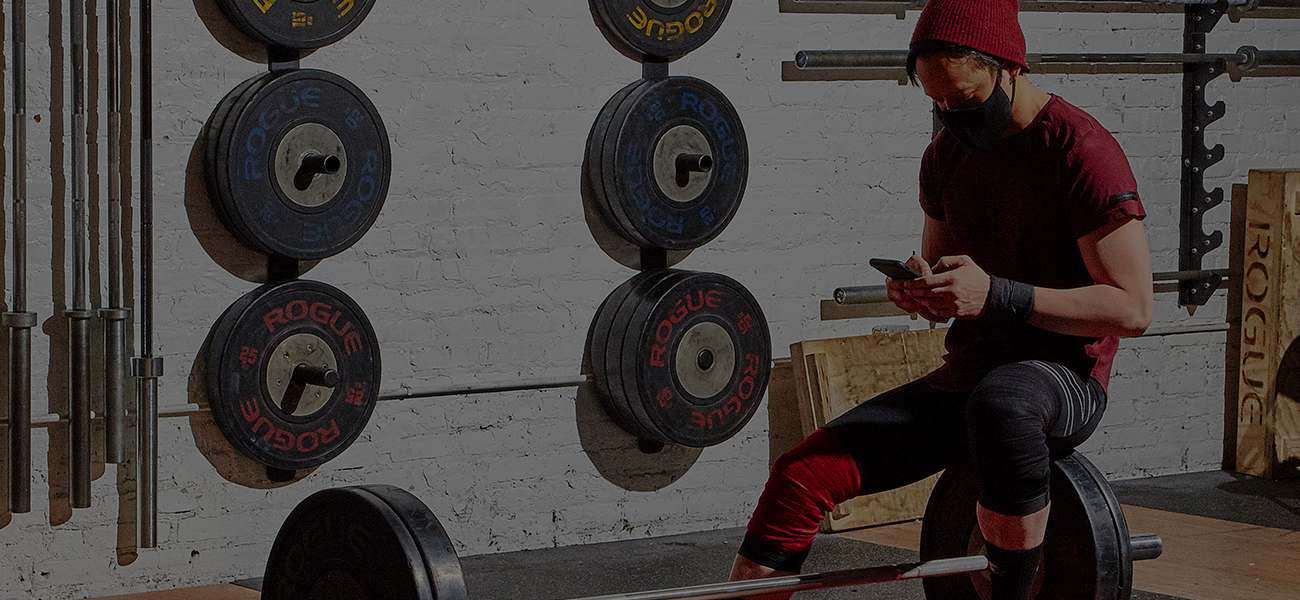 Articles
Get the latest fitness and velocity based training education articles. We'll also toss in some company updates.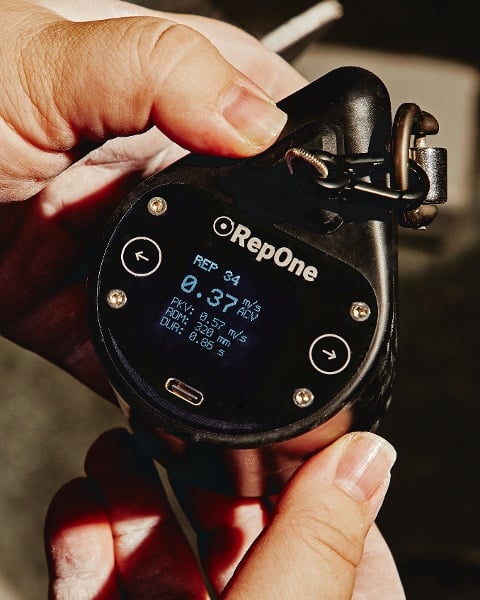 Downloadable Content
Get our FREE in-depth VBT content by some of the worlds most knowledgeable VBT experts.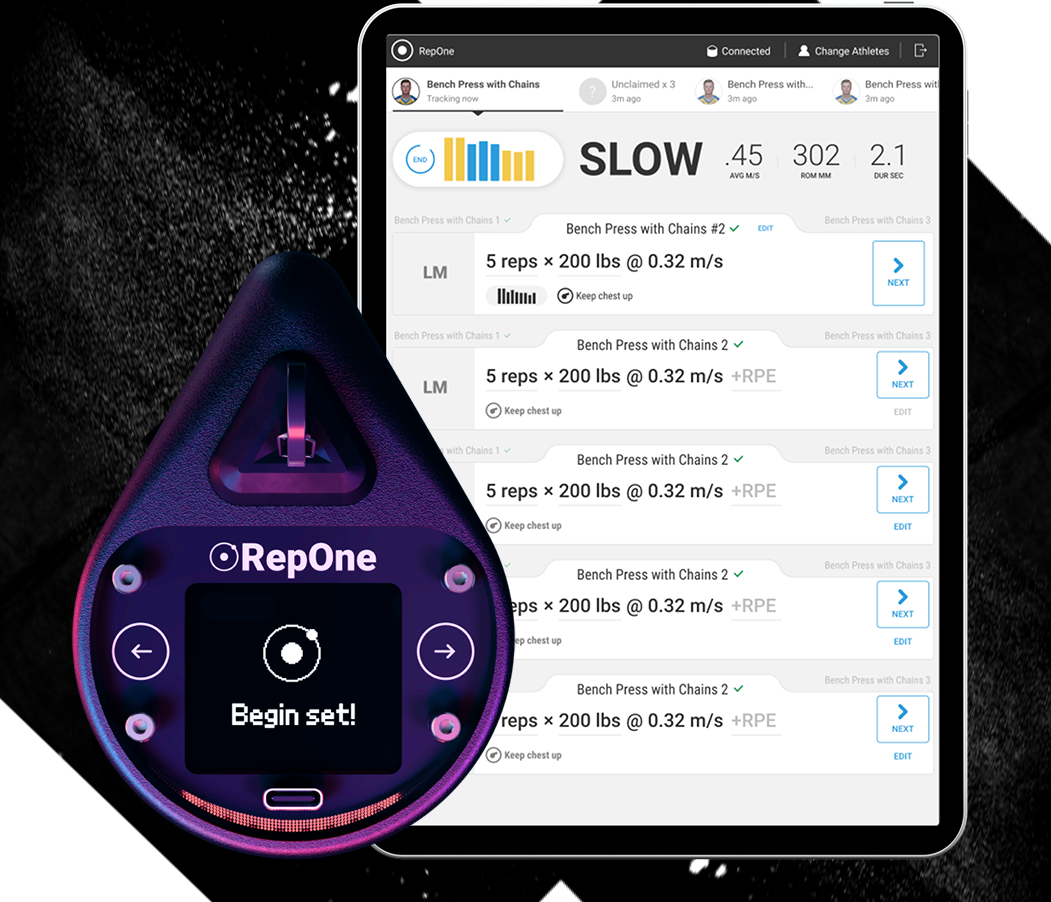 VBT Courses
"Using the RepOne unit with the software has greatly improved our athletes and clients experiences at our facility. The immediate feedback the athletes get set to set and usable data that our coaches pull and analyze gives us so much more insight into adjusting programming and what our athletes need work on. The ability to auto regulate each workout has given us more freedom to push harder while keeping injuries at a minimum."



- William Fain at Iron Vault